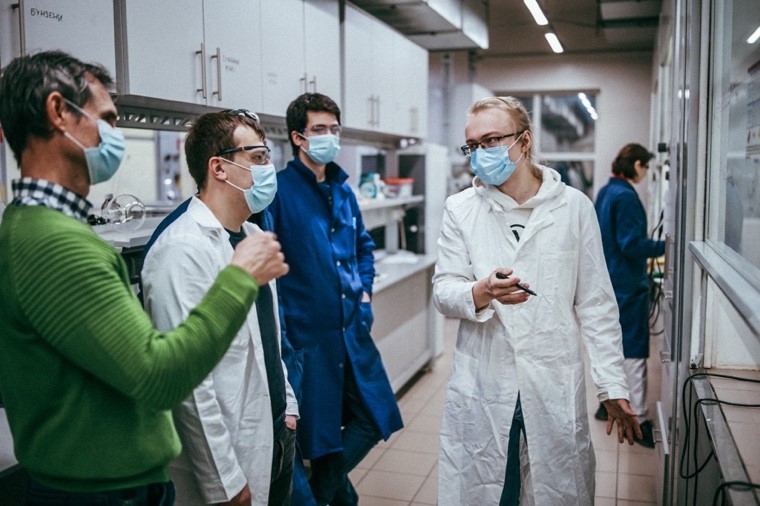 Dear Colleagues, Customers, and Friends,
It has been 43 days.
Forty-three days with thousands of bombs, shells, and missiles fired out at our cities and villages, thousands of destroyed buildings, bridges, streets, thousands of killed people. And there are to be feared thousands of victims yet to come as the war continues with a new focus to the East of our country, the war for democracy to prevail against dictatorship and tyranny, the war of the civilized world against the paranoiac barbarians, the war of good against evil. Russia commits genocide against Ukrainians, terrorizes the population, and engages in looting. Nowadays after the crimes in Chernihiv and Kharkiv, after the massacre in Bucha, Irpin and Borodyanka, everybody understands: the world appears to be once again black and white these days and one can see clearly who stands on the side of Ukraine.