About us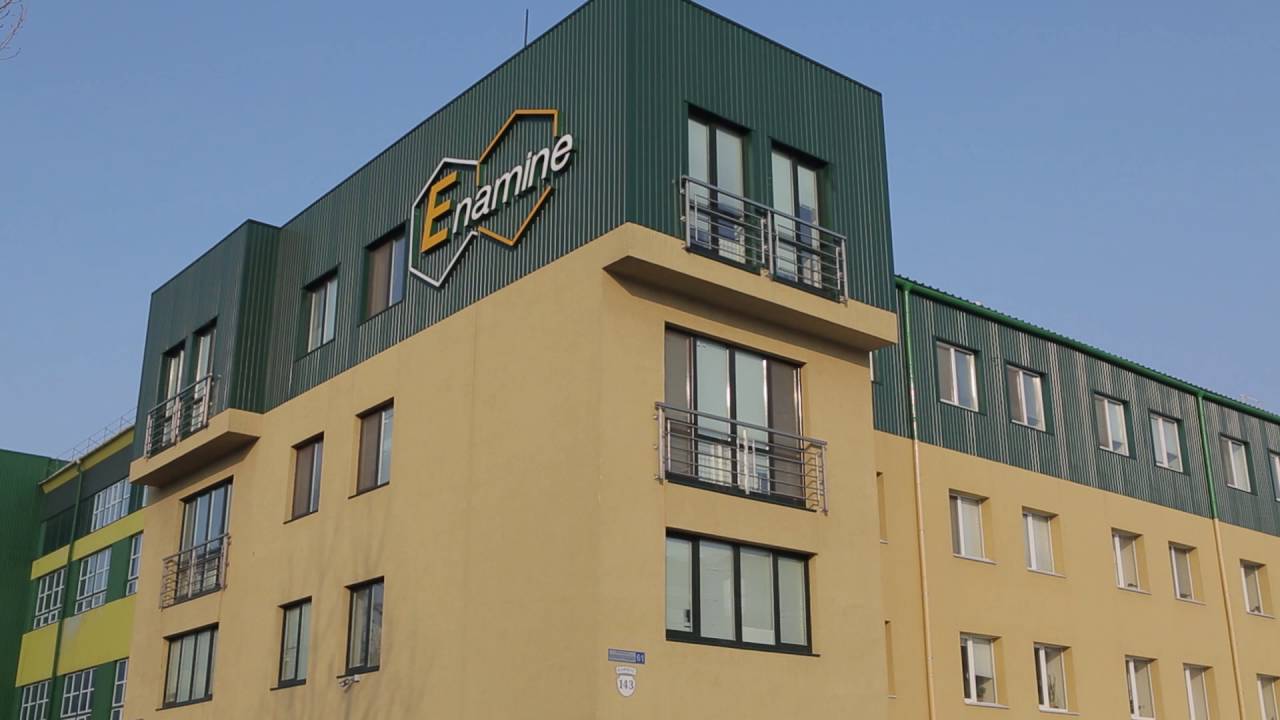 Enamine Ltd was founded in 1991 with the advent of high throughput screening in early drug discovery. The driving force of the company's development was rapidly increasing demand for new chemical compounds. In over 15 years Enamine has become a global provider of Screening Compounds, Building Blocks, and Fragments for supporting a wide range of research programs conducted by pharmaceutical and biotech companies, drug discovery centers, academic institutions and other research organizations worldwide.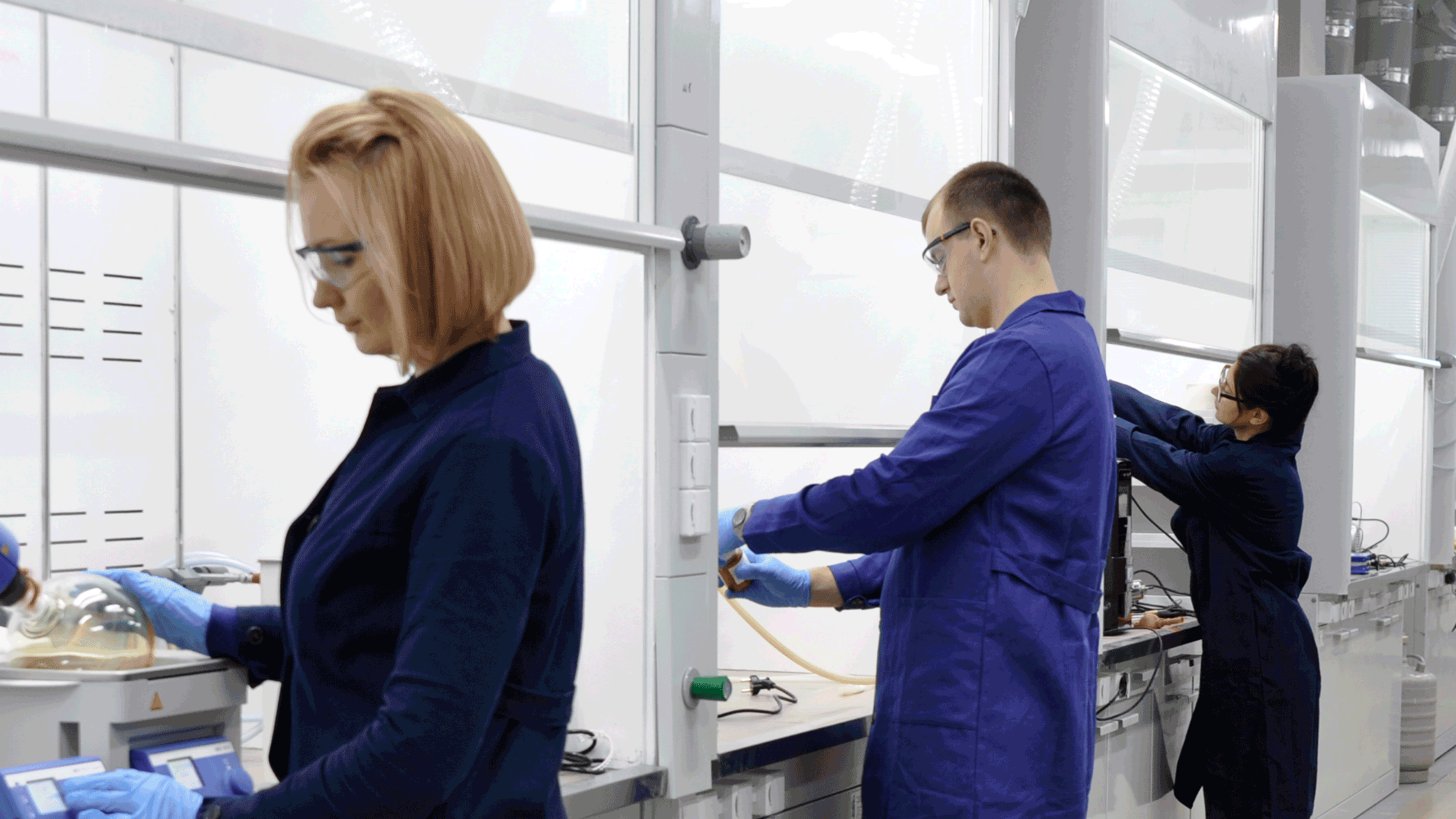 Over the years, the company has developed a comprehensive set of R&D services to meet the ever increasing needs of the customers. Enamine supports complex medicinal chemistry programs offering the following chemical services: custom synthesis, compound library design, hit follow up support, support for lead optimization.
To complement chemical services, Enamine is investing heavily in expanding its biology services, which now include a wide range of reliable bioanalytical services, molecular screening programs and other biological studies.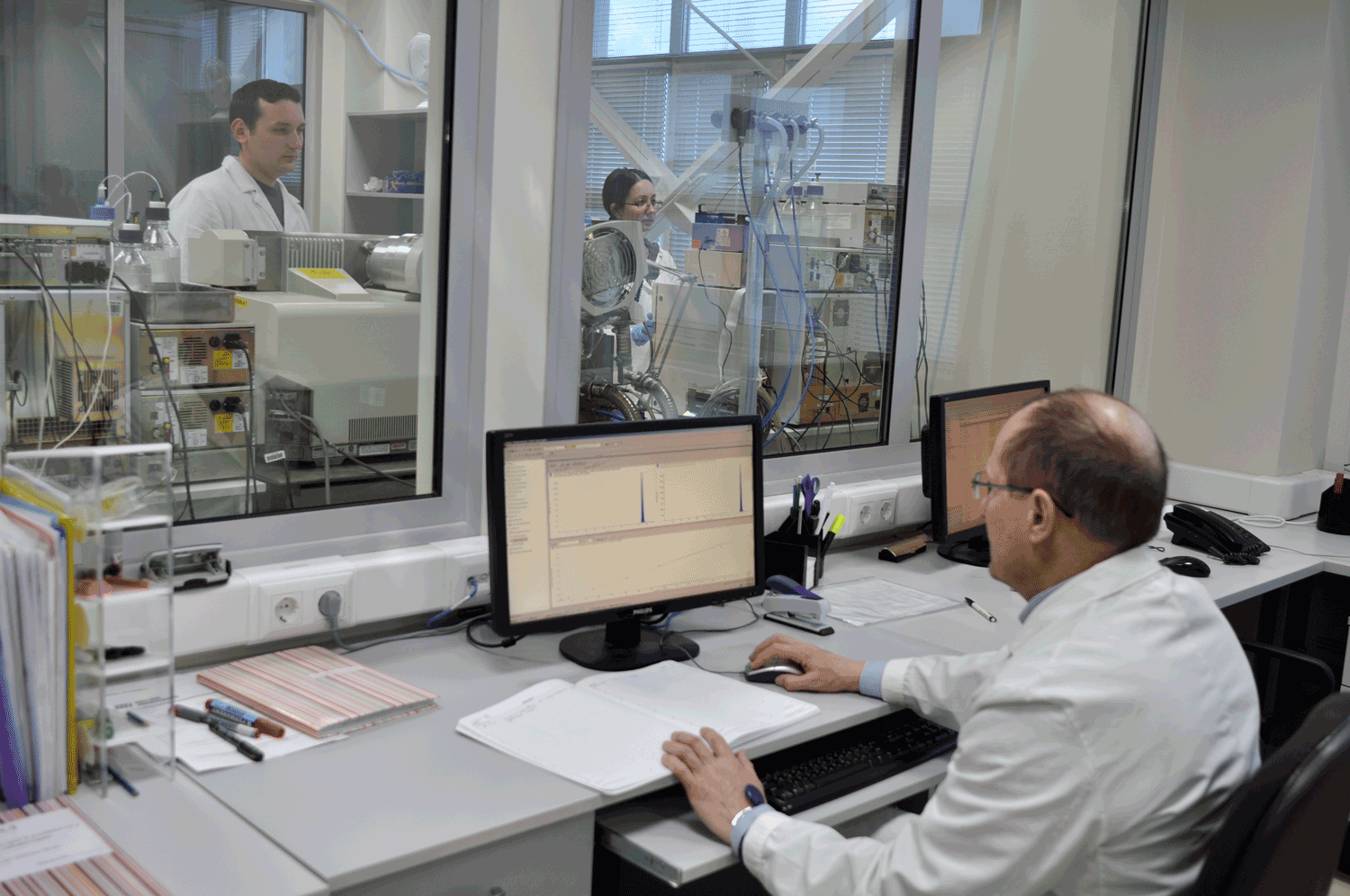 The company is committed to providing Life Science industries with a one-stop-shop solution for a wide spectrum of research needs. In order to deliver on this ambitious statement, the company is constantly expanding its team of highly skilled chemists, biologists, and engineers, which now is above 500 people.
The Enamine headquarters occupy the space of 5 acres in Kyiv, Ukraine with multiple buildings for chemical and analytical labs, compound stock facilities, operations and business departments. The company has several stock facilities in the USA and Europe and it works through authorized representatives in Asian region.