Lactams
This issue of Enamine Product Focus highlights Lactams, cyclic amide building blocks. There are numerous examples of Lactams usage in drug discovery, e.g., β-lactam based antibiotics, oral anticoagulant Rivaroxaban, and anticonvulsant Levetiracetam.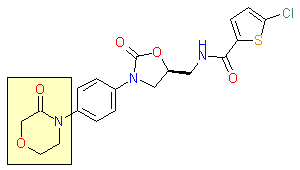 Rivaroxaban, 2008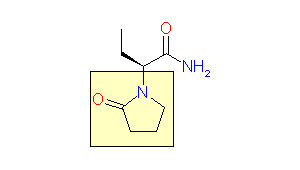 Levetiracetam, 2000
The specific features of Lactam building blocks that are of advantage to drug design are summarized in the chart below.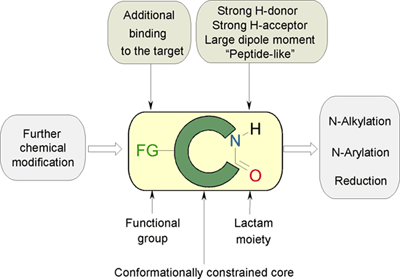 Enamine's Lactam building block collection is represented by many useful scaffolds, for example, piperidones, piperazinones, (thio)morpholiones, pyrrolidones, and their benzo-fused analogues. From combinatorial chemistry standpoint especially interesting lactams in our collection are those bearing additional functionalities, such as carboxyl, chlorosulfonyl, and amino-groups.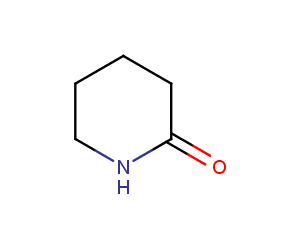 Piperidones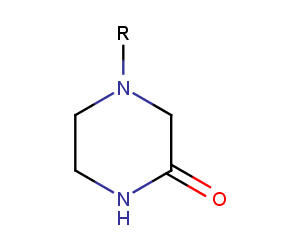 Piperazinones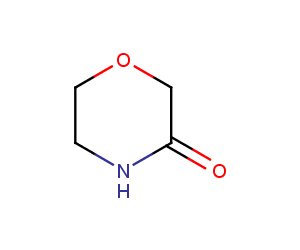 Morpholinones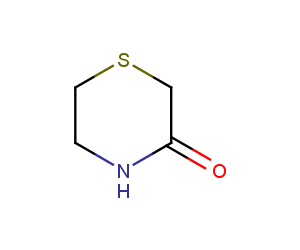 Thiomorpholinones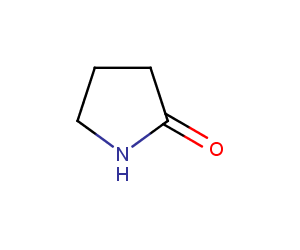 Pyrrolidones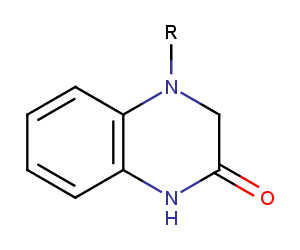 Dihydroquinoxalinones
The procedures developed for the synthesis of our Lactams allow preparation of highly diverse building blocks on 1–10 g scale. In addition we offer synthesis of novel compounds of the requested structure in 4–8 weeks. Scale-up to 1 kg quantity is performed upon request.
Representative examples of our Lactam building blocks are given below.