Enamine Launches a New Chemistry Site in Germany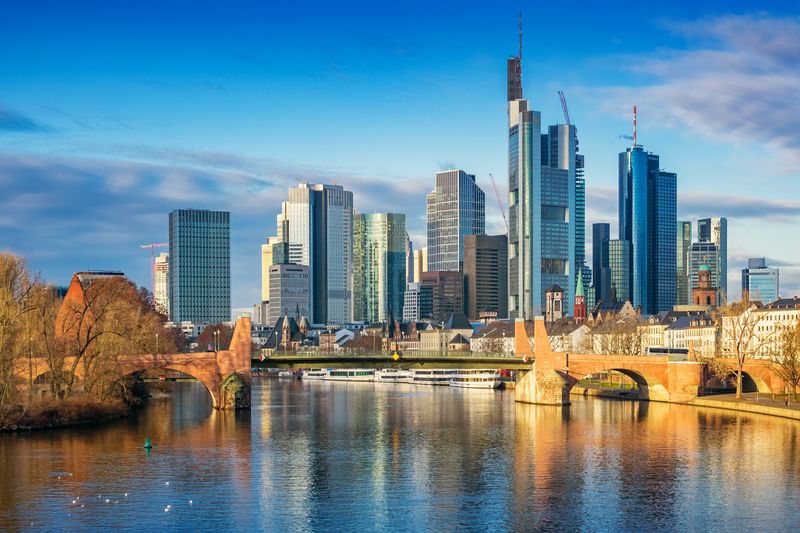 Welcome to the latest update from Enamine - we're delighted to share our growth story with you. In our continued pursuit of scientific excellence and global expansion, we've launched a new subsidiary, Enamine Germany GmbH, based in Frankfurt's Höchst Industrial Park. This significant development strengthens our commitment to provide more localized and efficient services in organic synthesis and medicinal chemistry.
The attached press release provides in-depth details about this strategic addition to the Enamine family, and how we anticipate it will boost our capabilities and offerings. We remain dedicated to enhancing research and development programs worldwide, leveraging our 30 years of industry experience, unique collections, and innovative technologies.