Screening collection
We are proud to offer the world's largest collection of screening compounds for the biological screening. Our screening collection currently contains 2 925 338 low molecular weight organic compounds. Synthesis of such immense number of diverse and distinct compounds in significant amount (typically 150 mg is in stock) was enabled owing to the early focus of the company on development of its own building block inventory.
Screening Collection
All Enamine screening compounds are grouped into several collections: HTS, Advanced, Premium and Functional.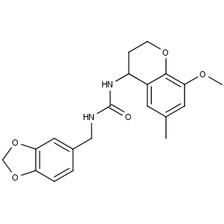 Z1004213698
HTS Collection
MW 370.4
ClogP 3.31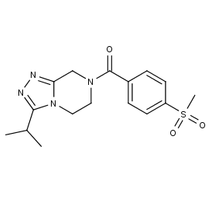 Targeted and Focused Libraries
In order to provide more efficient way for navigating among millions of screening compounds offered by Enamine, we have carefully designed a set of diversified Targeted and Focused libraries suitable to address a wide range of research needs. We put our efforts, expertise, and imagination to facilitate your search.
Quality Control and Packaging
All Enamine compounds have undergone rigorous quality control with LCMS and/or 1H NMR to meet requirement of 90% purity. The compounds are stored as dry powders and a part of collection (around 250K compounds) have been put in solutions to assure smooth handling of oily and sticky compounds.
Selected Enamine compounds can be delivered in any custom format including vials, 384- and 1536-well plates.