Spirocyclic Benzene Bioisostere
Spirocyclic compounds are becoming increasingly popular in contemporary drug design. Their seemingly unnatural structures are usually less familiar to natural degrading enzymes, thus making them promising structural fragments for circumventing metabolic stability issues and improving bioavailability. Most recently, scientists from Enamine have shown that replacement of benzene with spiro[3.3]heptane retains biological activity of several drugs, thus developing a novel type of benzene bioisostere. As a leading supplier of innovative chemical structures for medicinal chemistry, Enamine offers an exceptionally rich choice of spiro[3.3]heptanes for drug design.

Design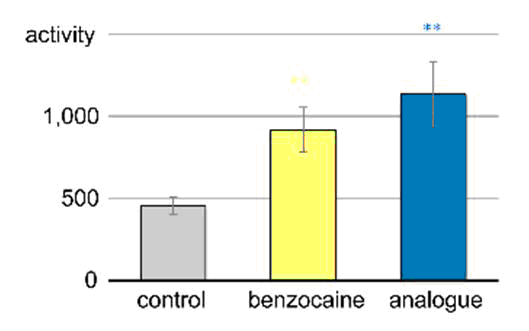 We offer
More than 100 spiro[3.3]heptanes from stock on 5-10 gram scale.