Gallery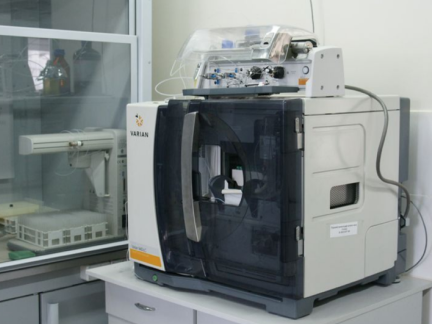 Varian LC instrument is used to develop optimal purification conditions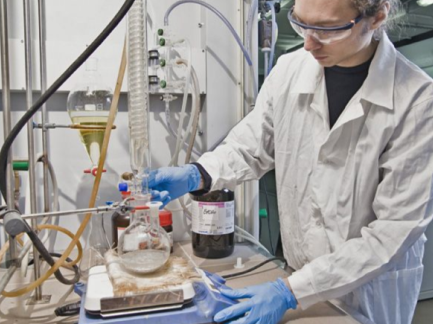 Over 1000 building blocks are synthesized in our labs monthly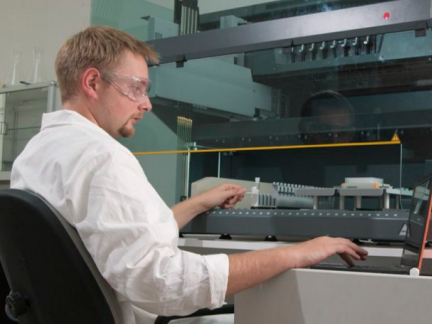 Liquid samples are formatted with Tecan Freedom EVO®
Our chemists have hands-on experience in various chemistry fields, including hydrogenation under high pressure

Video:
Being an industrial leader…
Enamine is a global supplier driven by people with passion to Chemistry. Over twenty years we have been committed to serving our customers in diversified markets ranging from screening libraries discovery to building blocks for medicinal chemistry and biological screening services. In order to meet their high expectations, we have gathered a team of motivated chemists and biologists and equipped our numerous labs and production facilities with state of the art equipment and quality control systems. We are constantly developing to address the challenges of dynamically evolving drug discovery industry.

With the thought of our customers, we have adopted high level of business process automation and resource management to timely deliver products of highest quality and competitive prices. Over the years we have created smart IT systems simplifying life for our employees and making business more efficient.