β-Catenin/TCF4 Protein-Protein Interaction Inhibitors library
In order to model the interaction interface between β-catenin and Tcf-4 we used reported structural data (ACS Chem. Biol. 2014, 9, 193−201) to identify critical contacts including intriguing protonated pyridine (cation) – π-interaction between docked ligand and Arg474/515 tweezers. Taking into consideration topology of the hydrophobic pocket and H-bond of the aromatic NH2 group with protein's Lys508 residue we built a respective pharmacophore model (Fig. 1). Docking and scoring of our medchem screening set (ca. 2 790 127 diverse drug-like compounds) yielded a focused selection of ca. 1 771 prioritized small molecules immediately available for screening.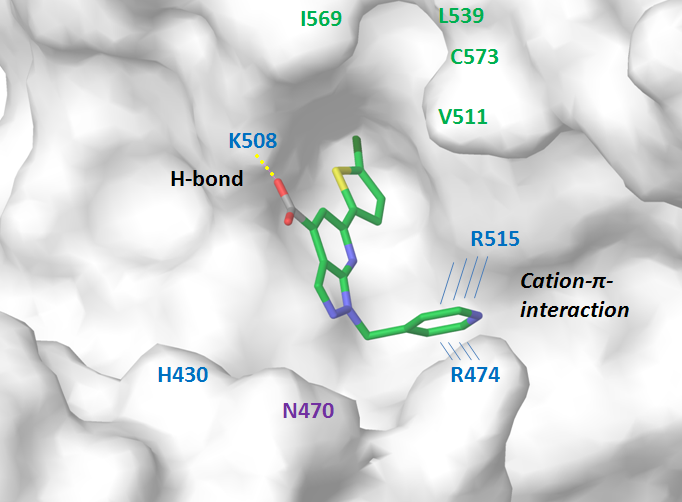 Fig. 1.Binding interface between β-catenin and representative ligand from the focused subset.
[submenu-wnt-lib][/submenu-wnt-lib]